October 28, 2017
"We met as teenagers working at a pizza buffet chain after I moved to Logan to go to college. (Pizza brings everyone together.) I wouldn't really say we were "friends" at the time, but something about Nate left an impression. Maybe it was his charming smile, his luscious locks, his sense of humor. I think the thing that I remembered most years later was the way he showed respect and kindness to people, his thoughtfulness and warmth. Not long after we started working together, Nate moved to Chicago and I continued to meander my way through school.
The next time we saw each other again it was a couple years later, just another cold January day. We passed each other on USU's campus near Old Main and he caught my eye. I waved; he waved back. And I remembered his smile and his laugh and his kindness. I messaged him over Facebook when I got to class. We had our first date a few days later. We fell in love.
We dated for a couple years before we got engaged, but we both knew we wanted to spend our lives together from almost the beginning of our relationship. Marrying Nathan was the easiest decision I've ever made. If I had made a list of everything I wanted in a partner, it would not have done him justice.
During our wedding ceremony, he was shaking he was so nervous! I loved it. I'm normally the anxious one, but in that moment, on that day, all I felt was a calm and emphatic joy from all the deepest parts of my being. And we had pizza at the reception, of course. I can't wait to live with him, fight with him, laugh with him, walk the rest of my life with him. It's the most exciting thing I can possibly imagine, an adventure beyond my wildest dreams.
Thank you for capturing the start of the rest of our lives for us."
-Kelsey Emery
Do you love reading a good love story every now and then?! Then SUBSCRIBE to my blog and never miss an #ourstorycommunity post!!
XO
KYLEE OLIVIA
---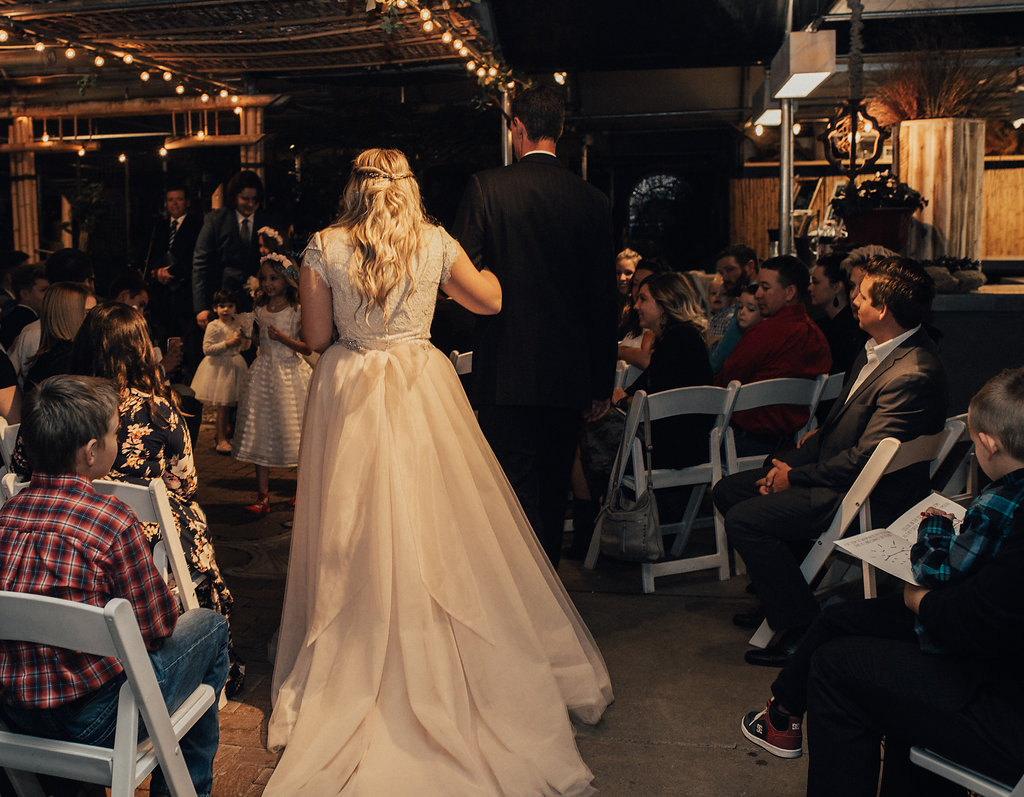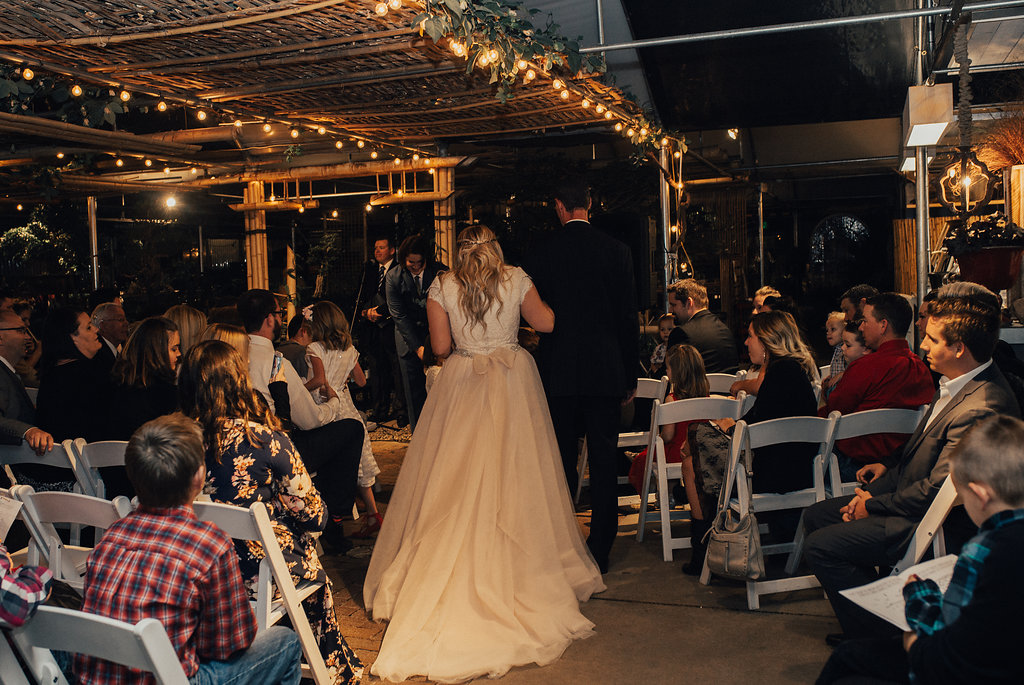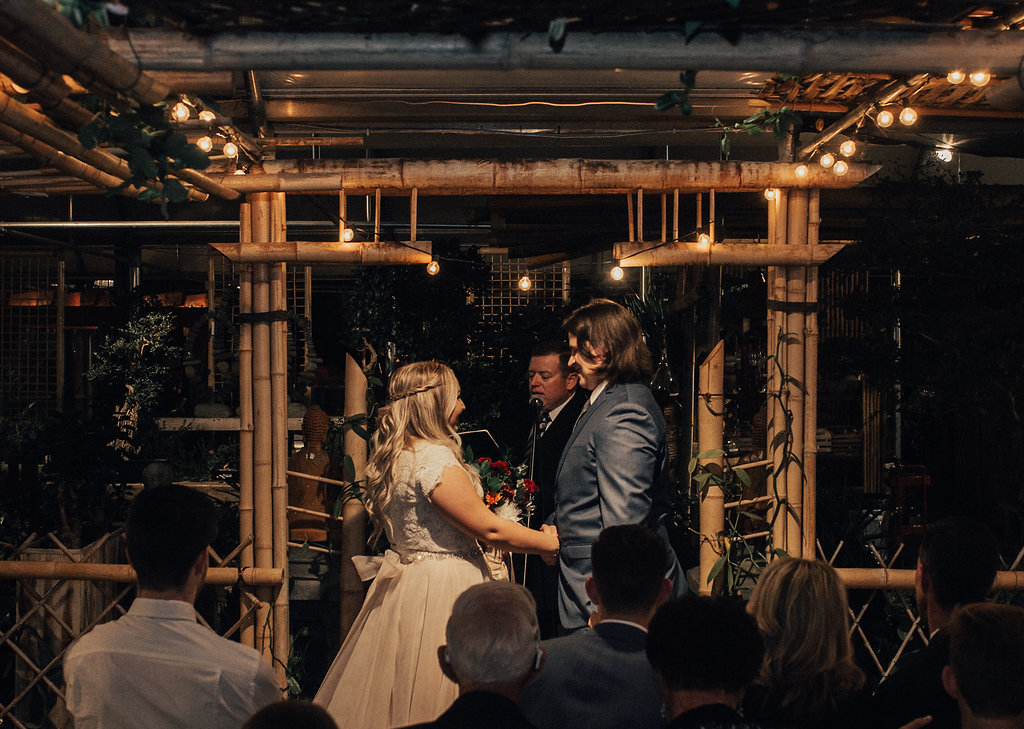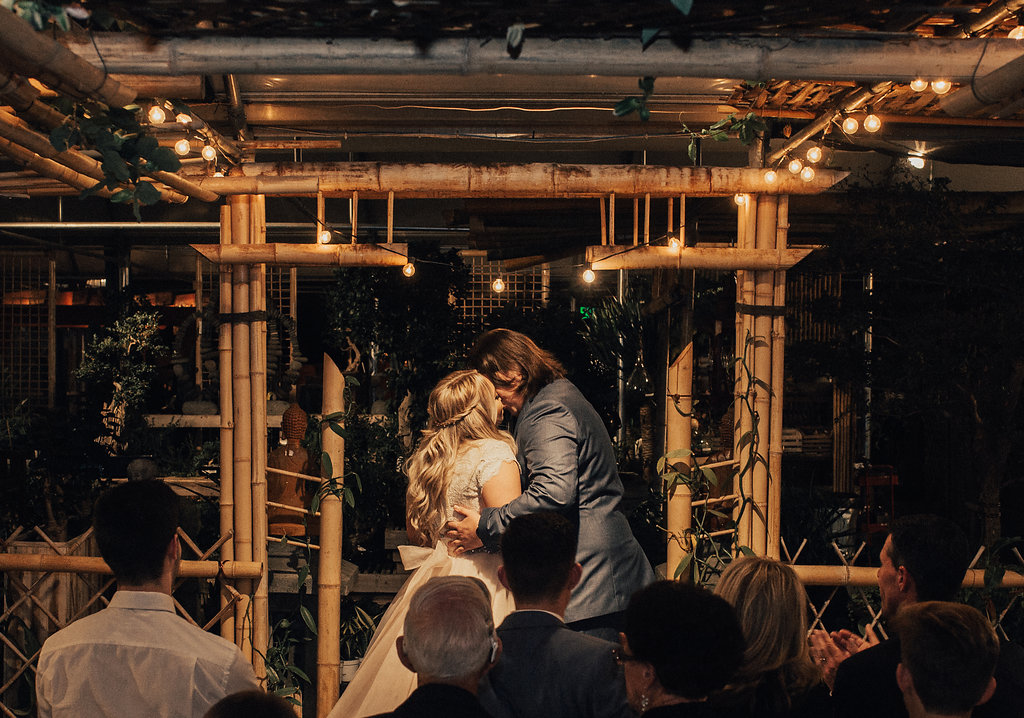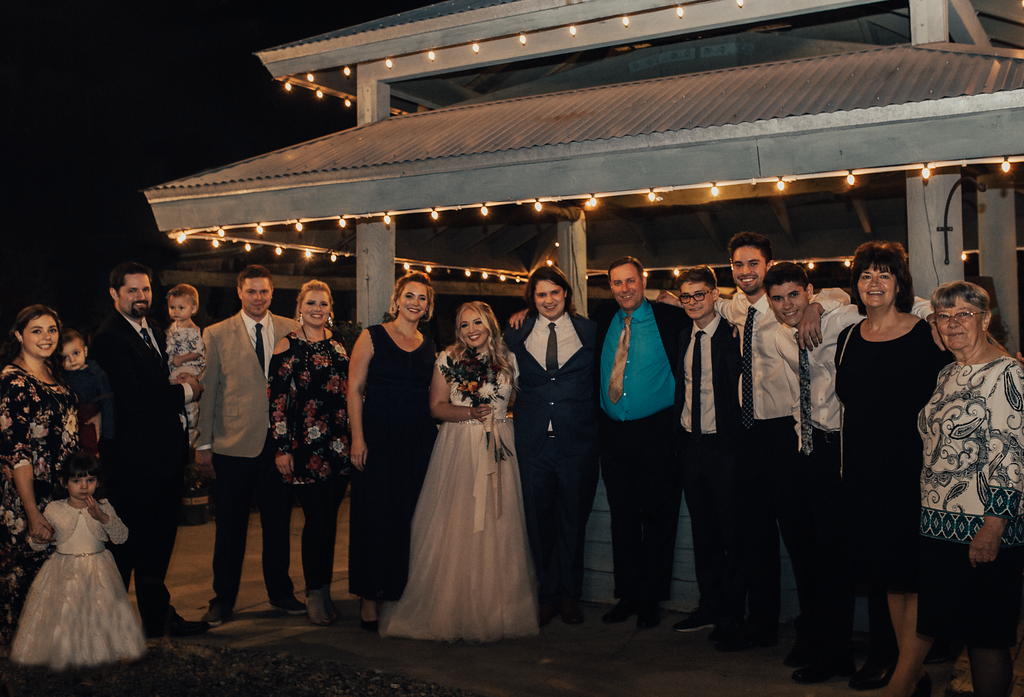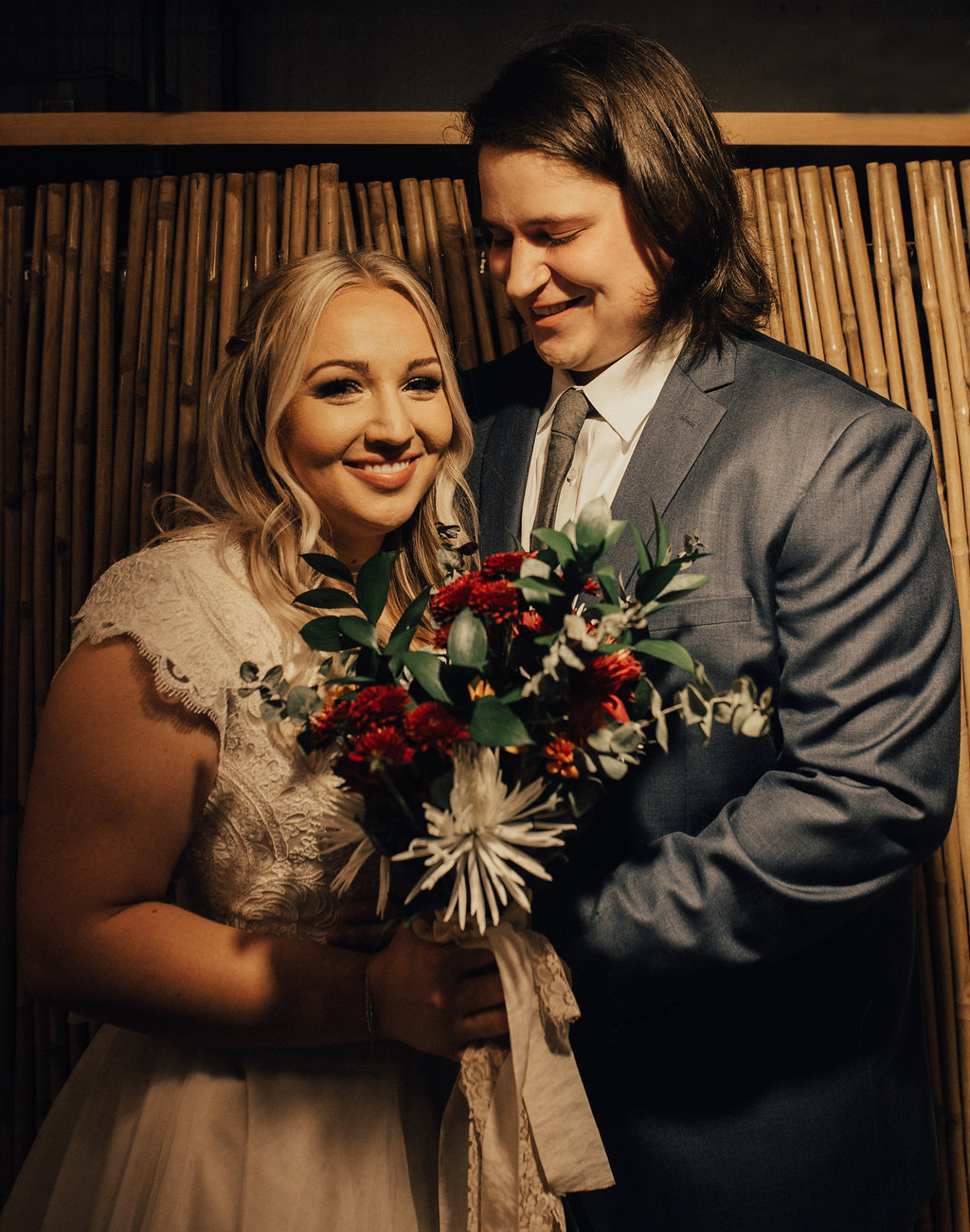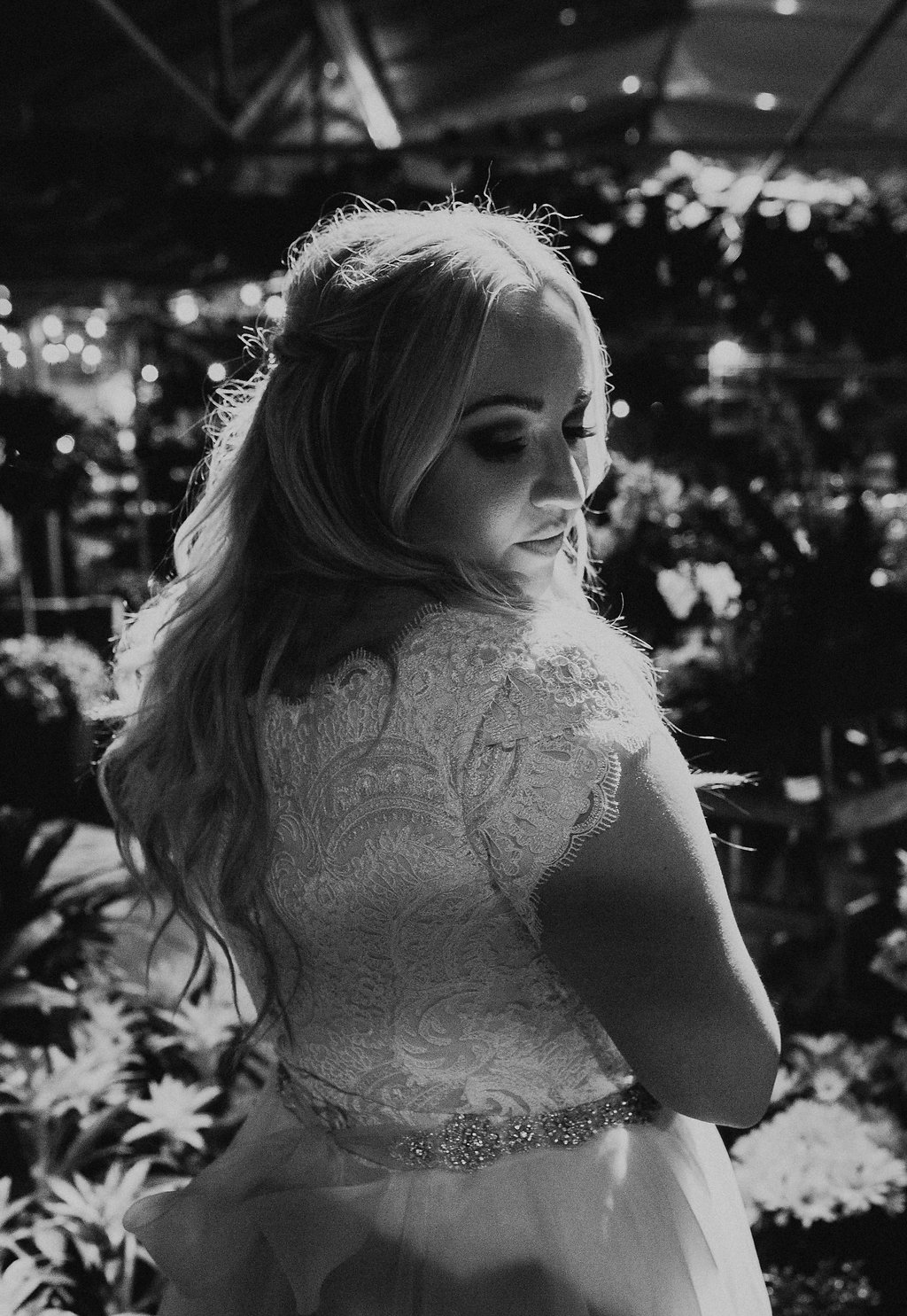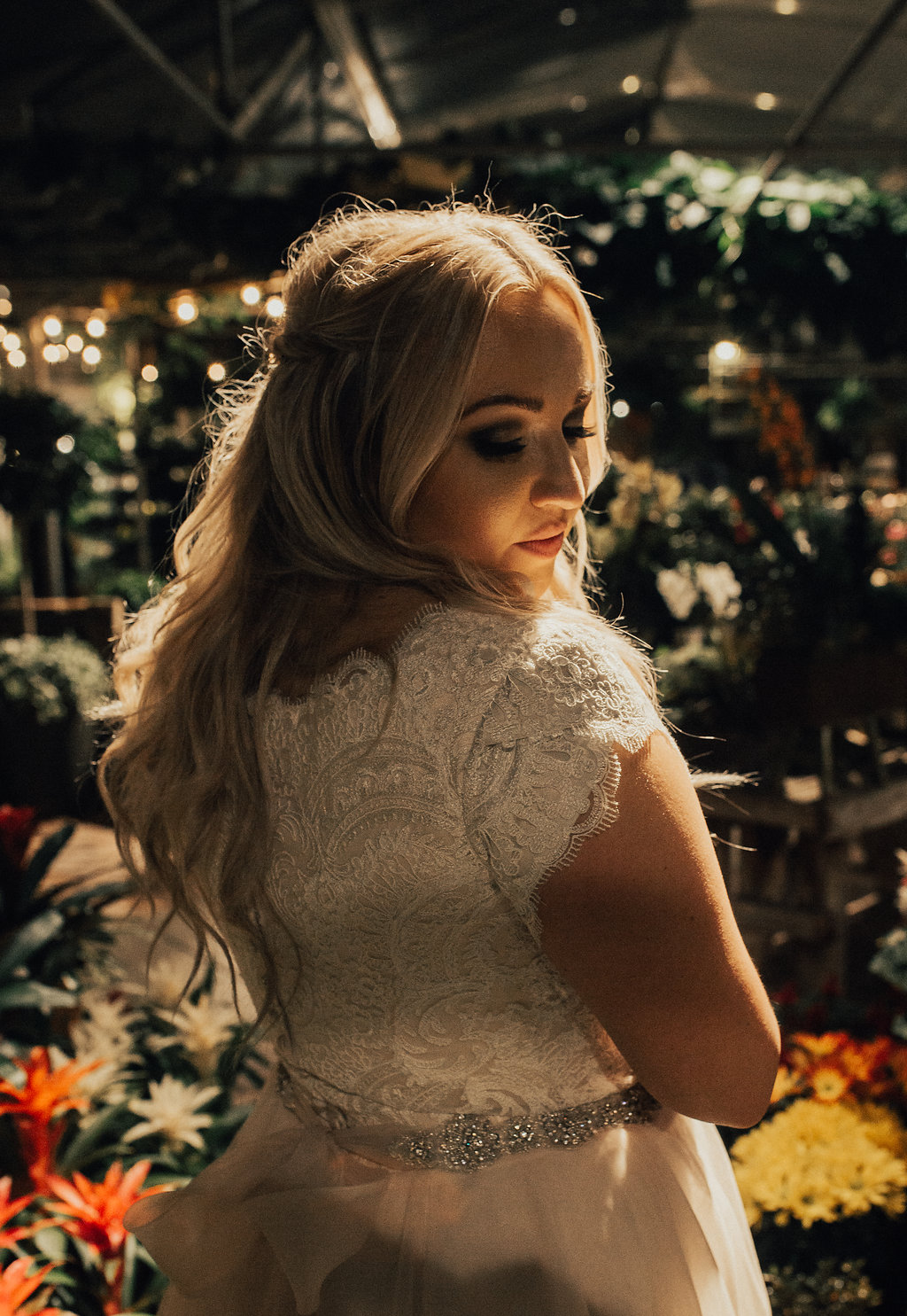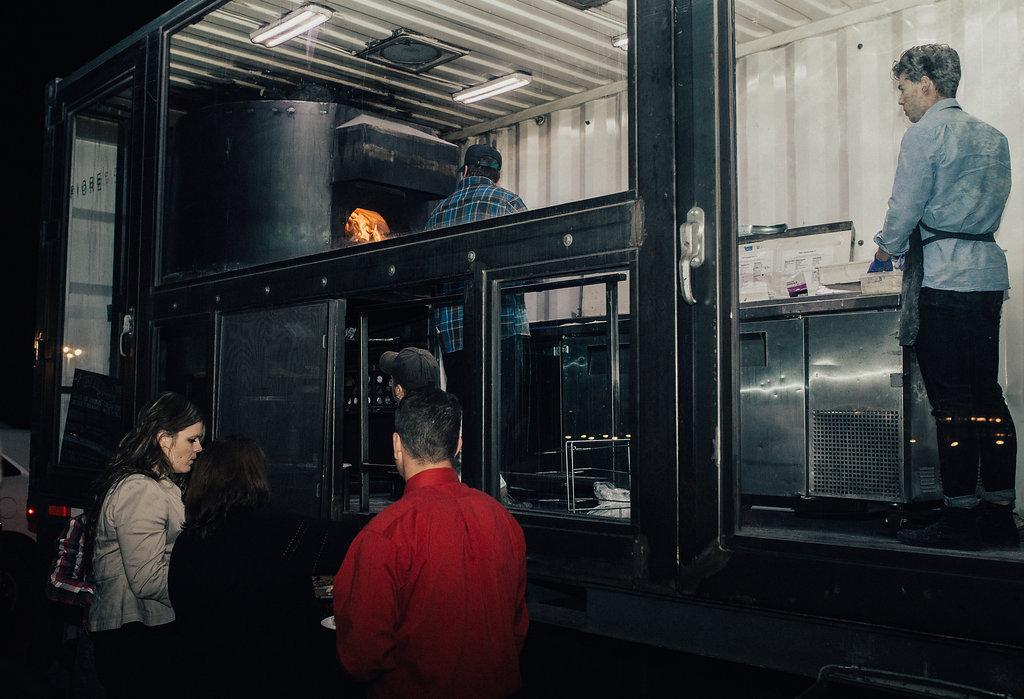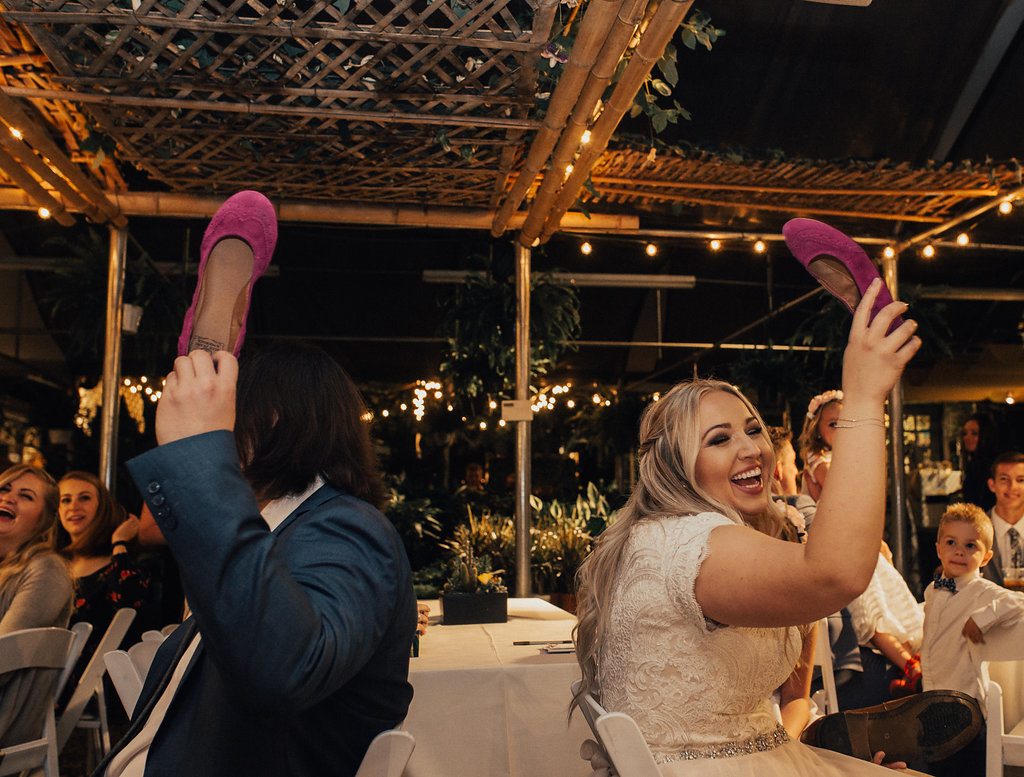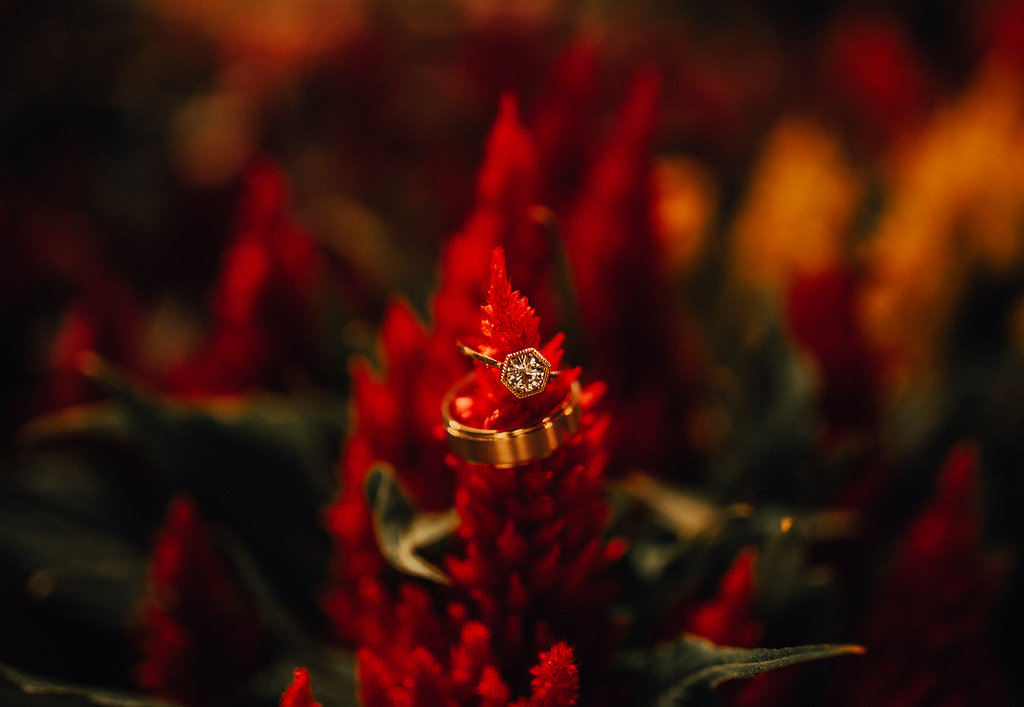 ---
---
---